Tours of the city / special ideas
---
Taverns and wine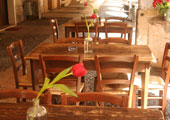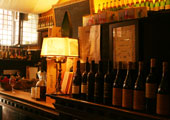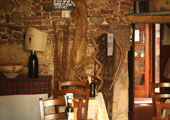 A stroll through Verona's historical centre, along the banks of the Adige river and in the medieval alleys in search of the more folkloristic areas and of good wine.
You will learn about the historical reasons behind the presence of the wine taverns and you will be introduced to the local territorial wines: the white Custoza, Durello, Lugana and Soave, the red Valpolicella and the renowned Amarone.
The tale will be enriched by little-known facts about tavern life (the traditional games, the food served, the ciàcole) and seasoned by sayings in the local dialect.
On the tour we will visit two or three taverns, taste the local wines and make the acquaintance of the innkeepers.
All tastings will be arranged with the taverns.
The tour lasts 3 hours.
---