Tours in Verona's environs
---
Water-flooded rice paddies and rice mills: tour of the Vialone Nano Veronese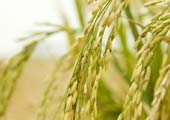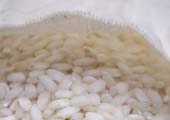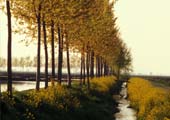 No wonder rice is so popular in Verona's cuisine! This exotic cereal has been strongly cultivated in the Verona plain since the 16th century, and this explains why it is so often present in local dishes: risotto cooked in Amarone wine or with red chicory or with asparagus.
The local rice is a PGI (protected geographical indication), the only one in Italy, which means it is of great quality and highly nutritious, ideal for risotti.
Thus our tour through the orderly country fields lined by the spring-water canals and lines of poplars, showing us the origins of this noble cereal, the reasons for its presence in the Verona area and the techniques used for cultivating and processing it.
Our visit also includes various resurgent springs, a walk through the rice fields (that are kept flooded from sowing time to harvest) on the estate of a splendid country manor and the fascinating discovery of a four centuries old rice mill that is still operational.
To top it all, a taste of the Vialone Nano Veronese rice at the ancient mill, privately owned and run by the same family for generations.
The tour touches the villages of Buttapietra and Isola della Scala and lasts 2-3 hours.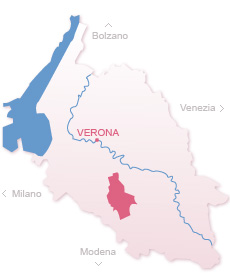 ---